Welcome to the wellness movement
Classes
Finding your best 'you' starts with a move
FlowStudio is a space where people imbibe a passion for wellness
and want to share it with others.
We offer various and different classes, all focused on movement, breath, awareness,
to bring the best out of the human being, physically and mentally.
Whether you are an experienced practitioner or, trying things for the first time,
we have a range of classes available for everyone and anybody.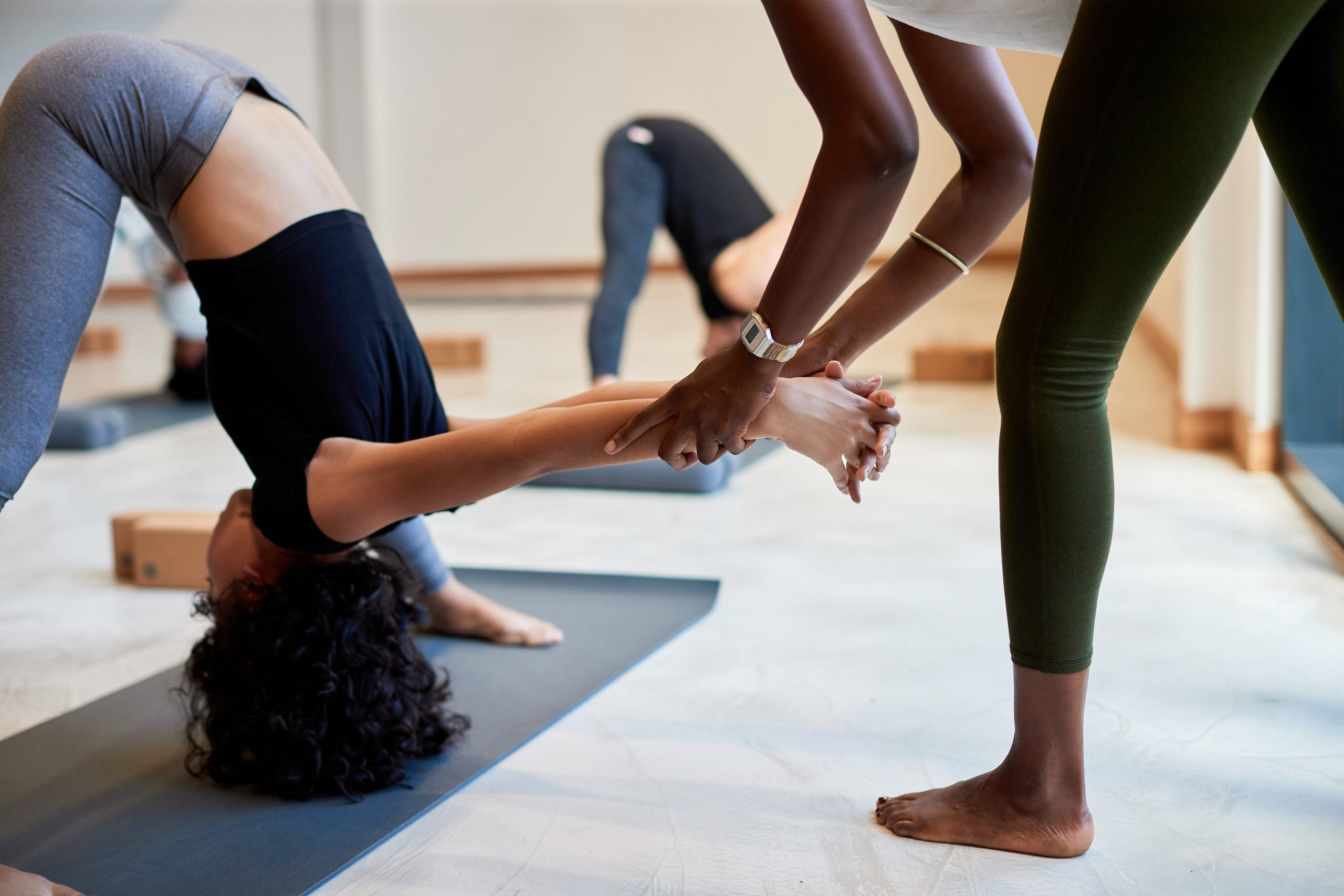 Yoga
Stretch, sweat or relax your way to wellness.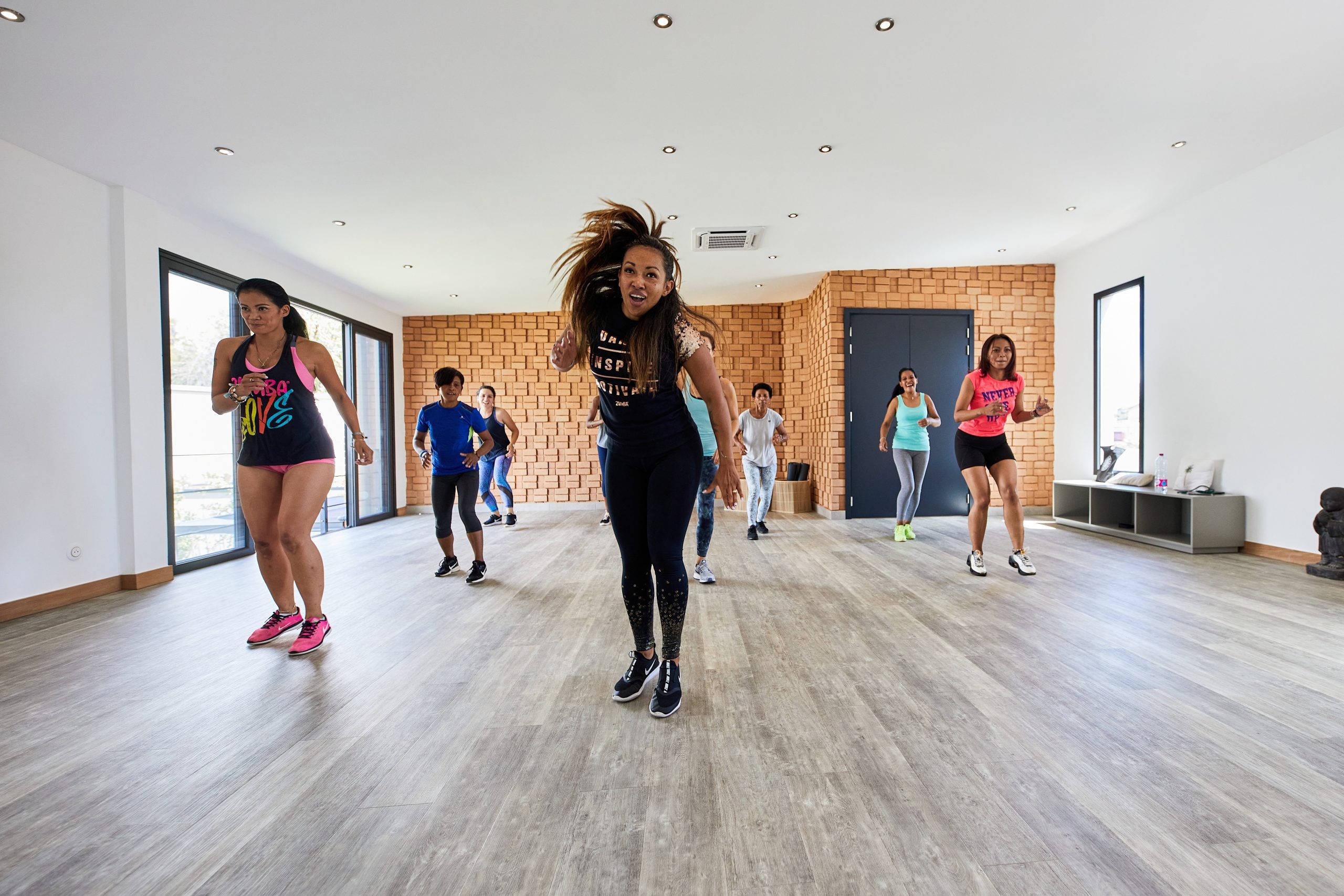 Dance
From pole dance to capoeira, get the heart pumping with dance.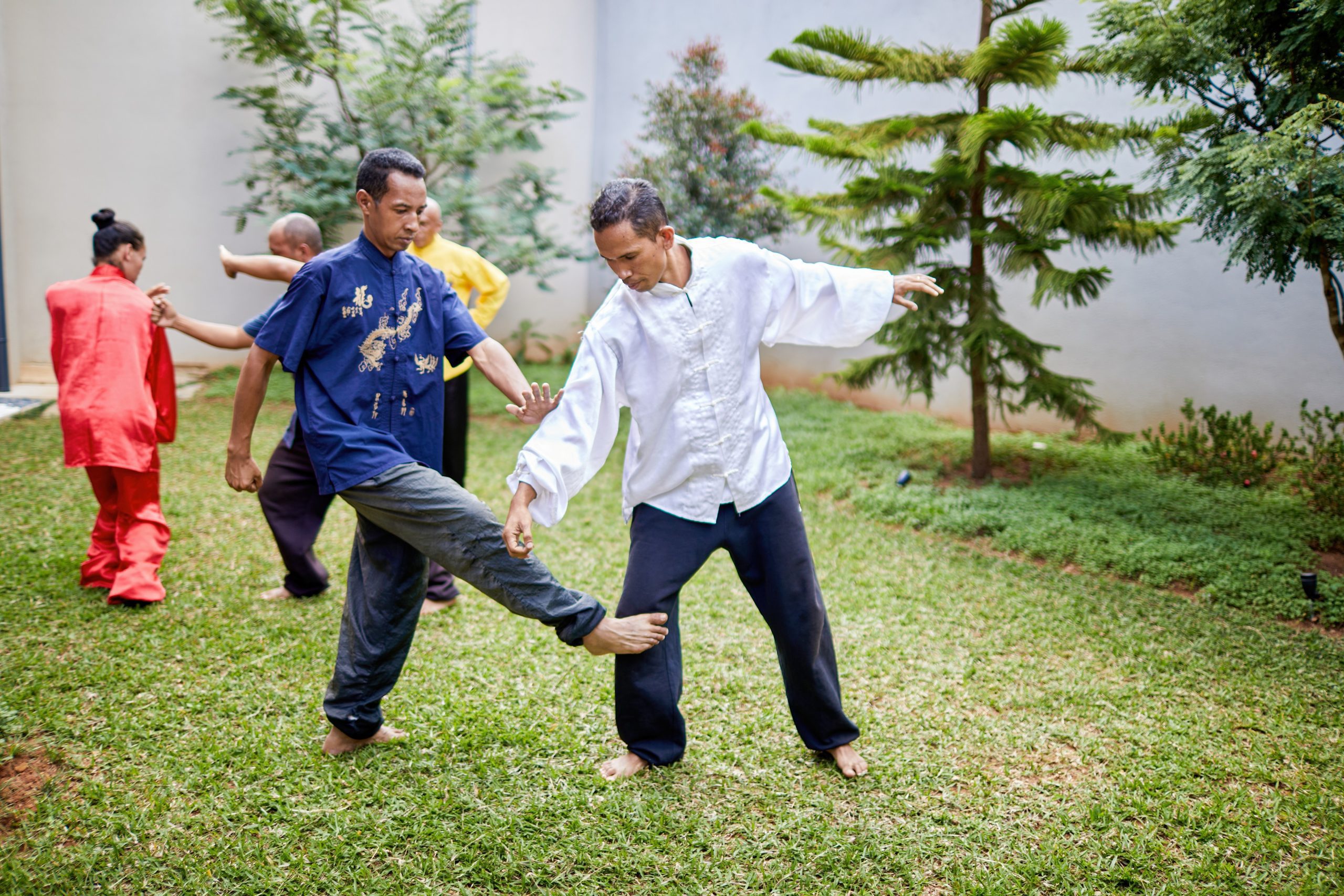 Strength
Build strength and learn with Tai Chi and Qigong.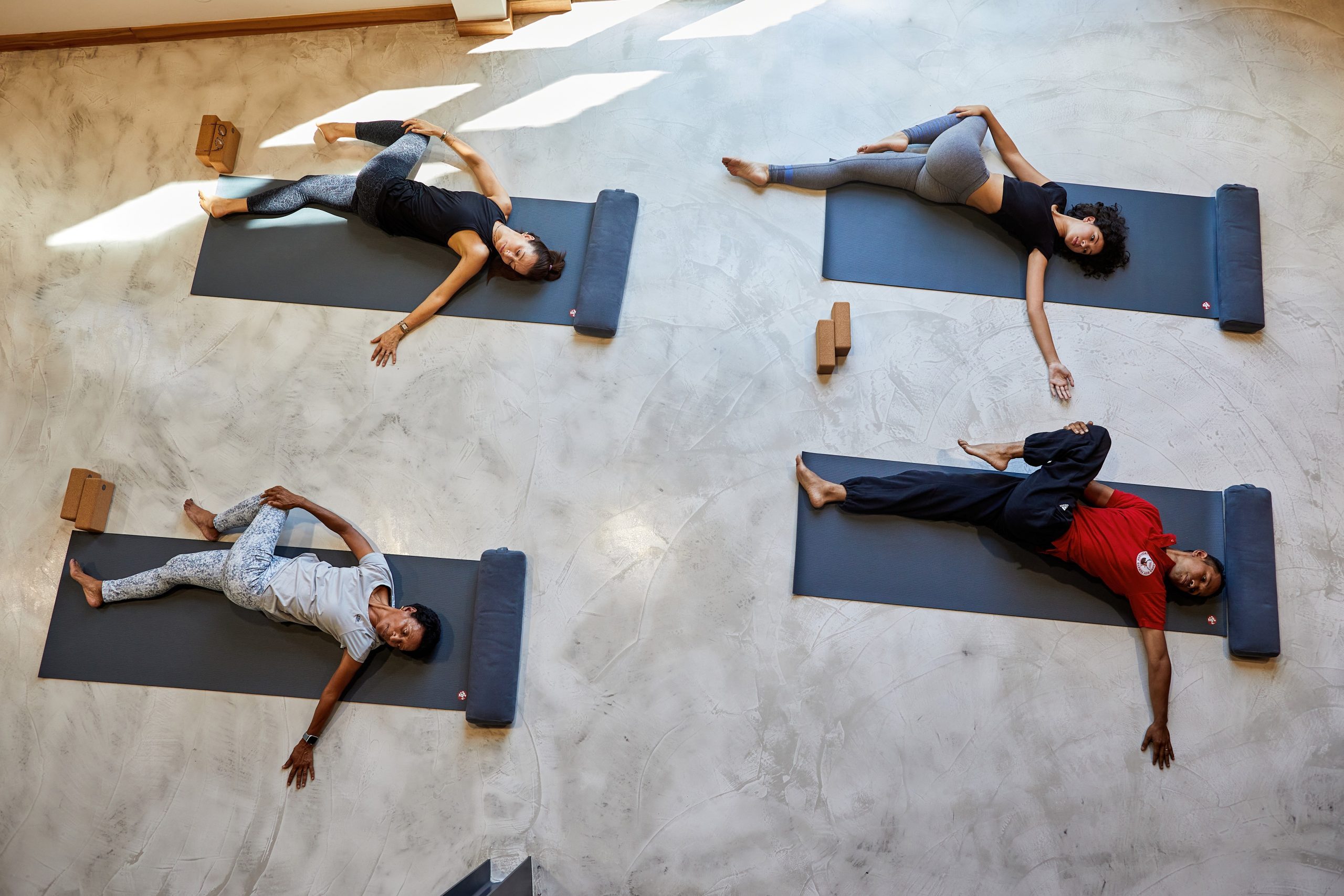 Unwind
Completely unwind with massage and meditation.
Movement and wellness
Moving benefits the mind and body
Regular movement and exercise has proven benefits for our mind and body.
The connection between our brains and muscles are a 2 way street,
which means exercise can actually change the mind.
Here are some of the benefits of movement for wellness.
Allows us to become smarter
By moving our body, it increases brain activity, and this supports improved communication within the brain, as well as, a more balanced hormonal system.
Reduces the risk of depression
Studies have shown that by moving the body regularly, it can reduce the likelihood of experiencing a period of depression.
Improve strength, endurance and flexibility
Probably the most obvious one right? Regular exercise helps us get stronger and fitter, making our muscles and organs work harder than they normally would.
Decreases feelings of anxiety
Studies have shown that every time you move your body, a number of beneficial neurotransmitters, the so called 'feel-good hormones', such as dopamine, norepinephrine, serotonin and acetylcholine, get released into your brain.
Improve mental wellness
Studies have shown that exercise can directly effect the brain and release a multitude of endorphins that can relieve stress. While exercise such as dance can be an outlet for self expression.
Makes our whole digestive system happier
by moving the body, the bowel movements become easier and more frequent, allowing the body to function optimally.
Our new studio
Madagascars first studio dedicated to movement
and wellness
Testimonials
Words from our community
"What a beautiful, good vibes space, with loads of light, the teacher is great,
I am definitely coming back!"
Antoine
"Amazing, the right place to get in shape, to feel great and healthy"
Freddie
"A bubble of serenity in the heart of the city.
Very warm sessions. What happiness!"
Corinne
Instagram 
#flowstudiotana
Join us on the gram Tag your images #flowstudiotana