Flow Studio
The home of movement in Antananarivo
We are a new space, designed and built from THE ground up with integrity and A focus on minimal impact on the environment, using natural elements to sustain the space that surrounds us.
FlowStudio is a space where people imbibe a passion for wellness and want to share it with others.
We offer various and different classes, all focused on movement, breath, and awareness, to bring the best out of the human being, physically and mentally.
We offer different classes scheduled in a way so that you can participate in more than one class. We also offer workshop events that will help you explore your discipline further.
If you dreamed about a space like this, this is it!
A few words from our founder
A body in movement inspires a harmony between the mind, the soul, and the physical
Which is how I learned to love the flow.
When I moved to Madagascar, surprising encounters allowed me to discover exercise that went beyond the physical. I kept searching for ways in which my body and mind could be challenged simultaneously both during exercise and in my day-to-day life. It taught me persistence, balance, how to let go, awareness, and especially patience. I learned to find time for what brings me joy. How could I not want to share this joy with those that surround me? Throughout my journey I wished I had a space that corresponded to such longings. That's why I created flow studio. A place where people can come together to find themselves, feel inspired, grow and flow.
Surrender to the flow.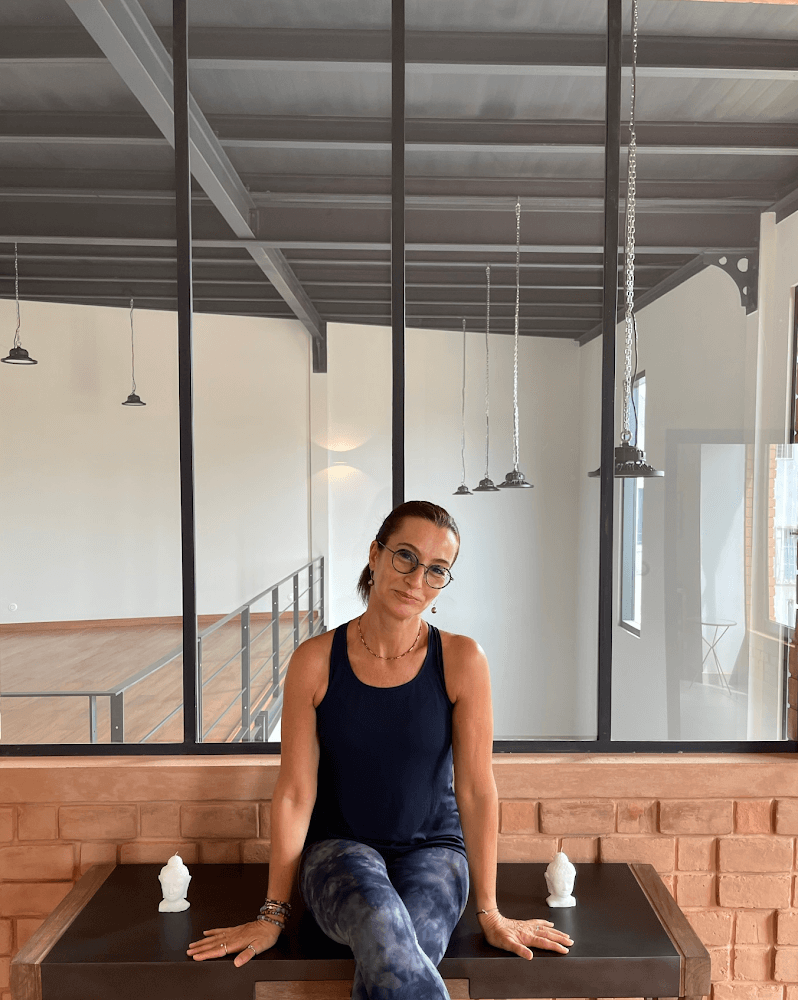 Ready?
Join us for a class 
Explore our schedule and find the class for you here 
You're home
Explore the Studio
Brand new custom built space in the heart of Antananavario
You're home
Meet the team
Brand new custom built space in the heart of Antananavario