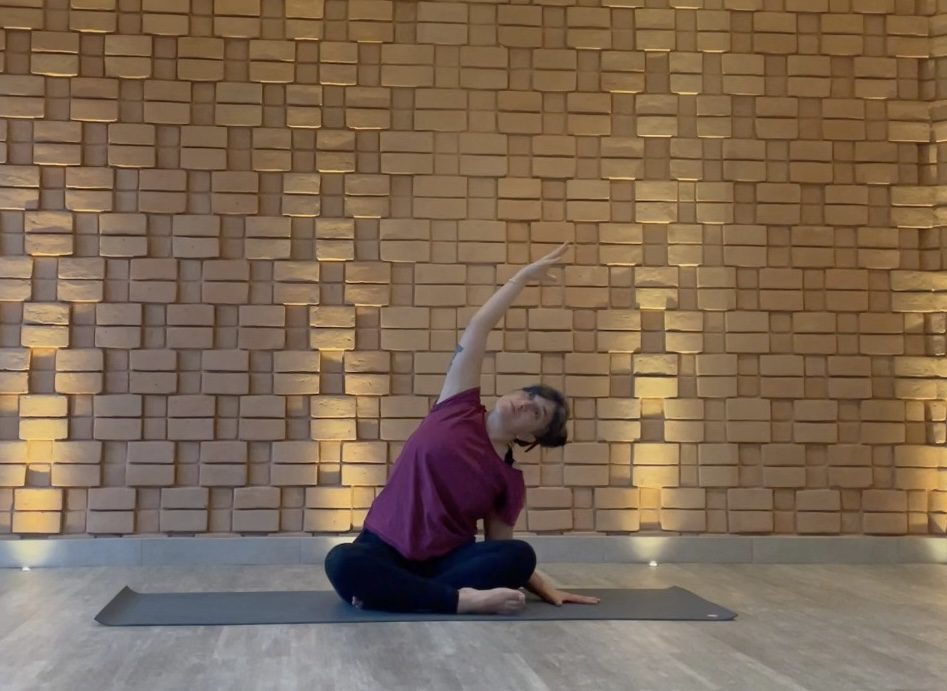 Valentina
Functional Yoga | Dance Movement Therapy
Italian by birth, backpacker by vocation, serial pizza eater.
She studied dance therapy and Yoga in Rome and Naples. Her credo: the conscious movement of the body which awakens the interior and harmonizes it with the exterior and others.
Jean Gérald
Vinyasa | Ashtanga
Originally from I'lle de la Reunion, Jean-Gérald is a dancer, choreographer, Pilates teacher, and yoga teacher, with decades of experience teaching dance and yoga.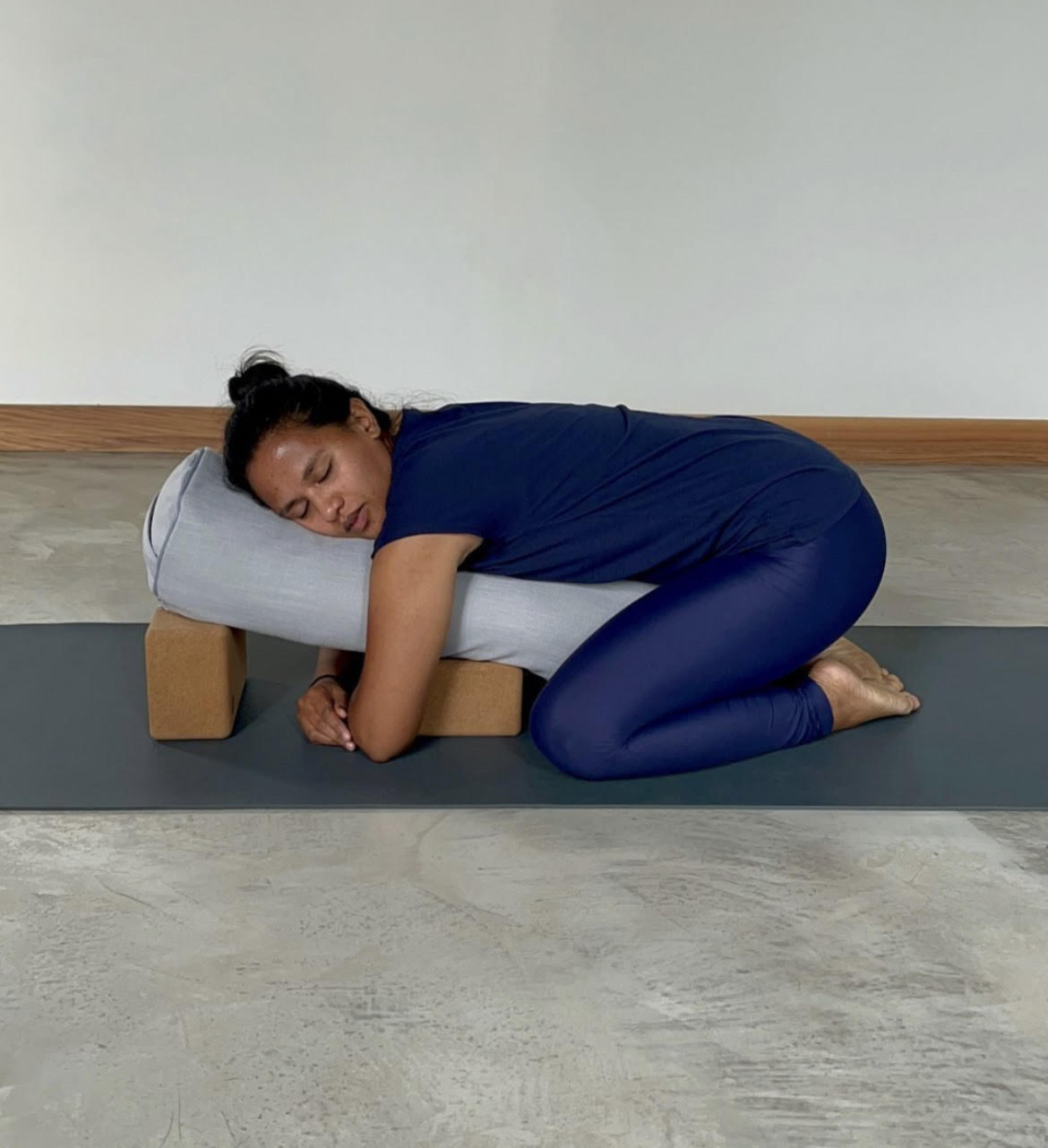 Andonala
Restorative | Hatha
Started practicing in 2012, Andonala believes Yoga is a tool  that links body and soul. Whenever she is not practicing, she spends time with her pets, cooking, reading amongst other things.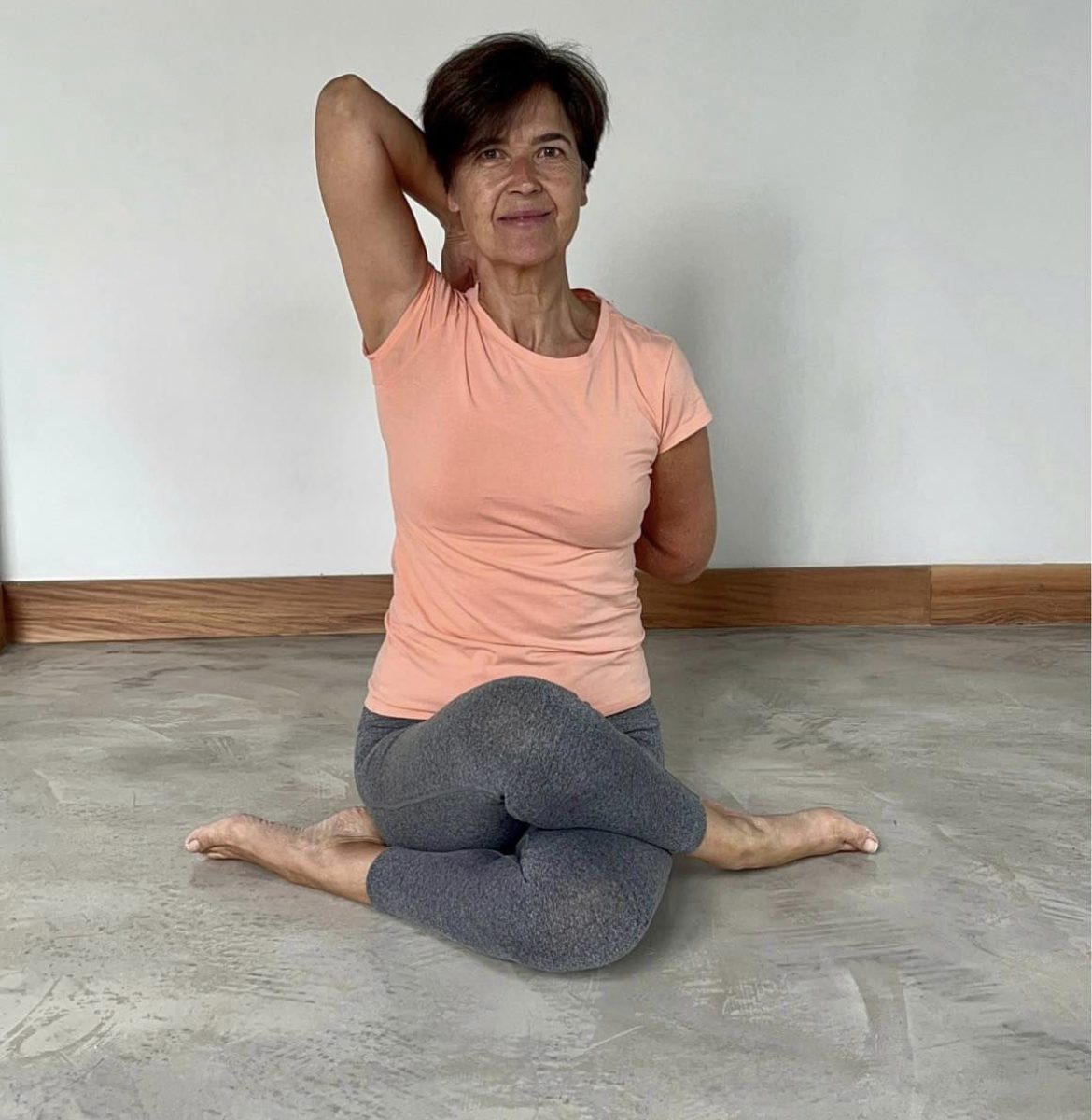 Yvonne
Hatha and Meditation
Yvonne teaches Hatha Yoga. She has a background in Health Education and she is a Heartfulness trainer. She has taken the "Living Ayurveda" and "Body Thrive" courses with Cate Stillman, and the "Advanced Yoga Teacher Training" with Heartfulness Yoga Academy, in India.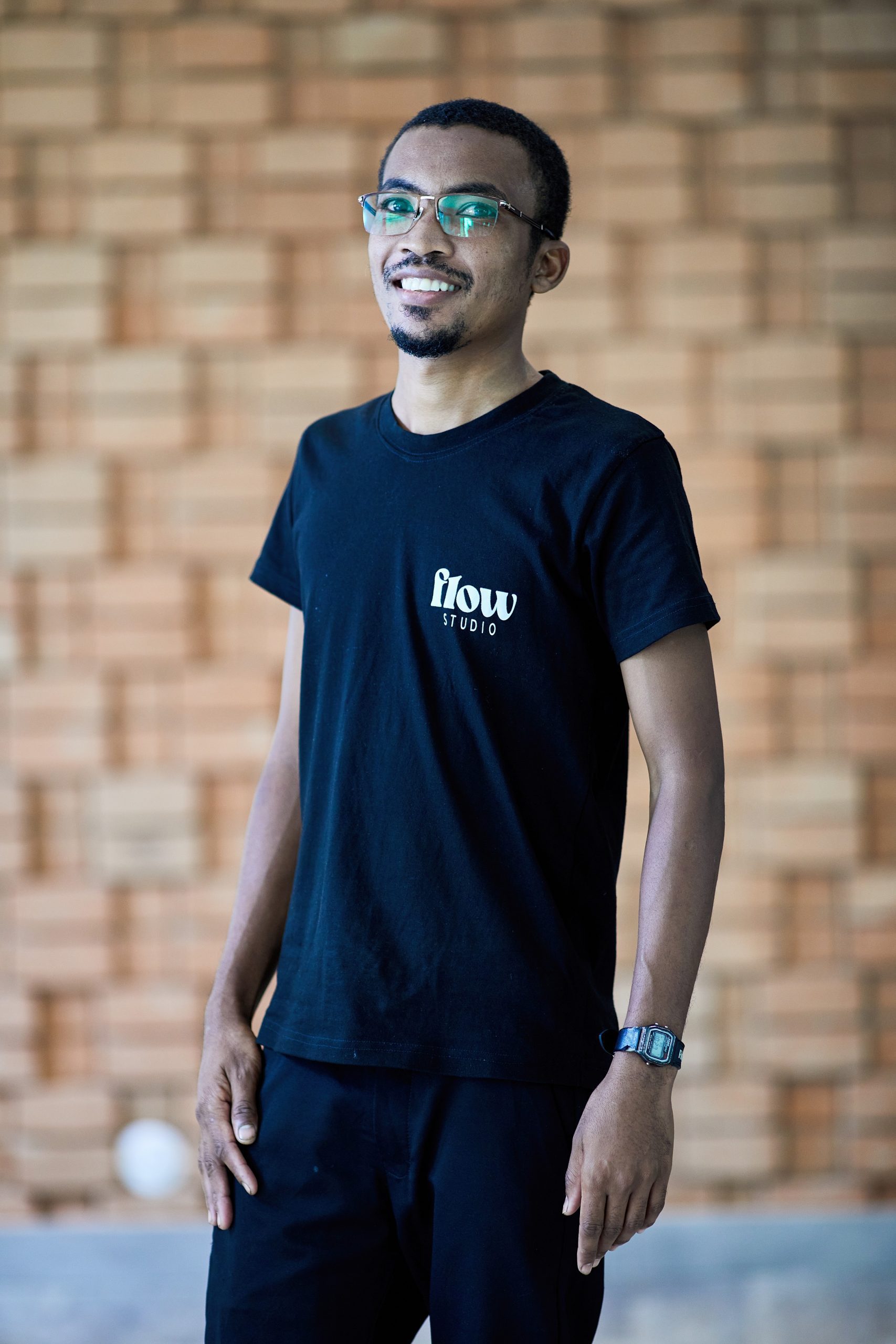 Stéphane
Host
Originally from Madagascar, with his experience in working with people for many years, Stéphane is responsible for welcoming our practitioners, as well as guiding them through our services and what the studio has to offer.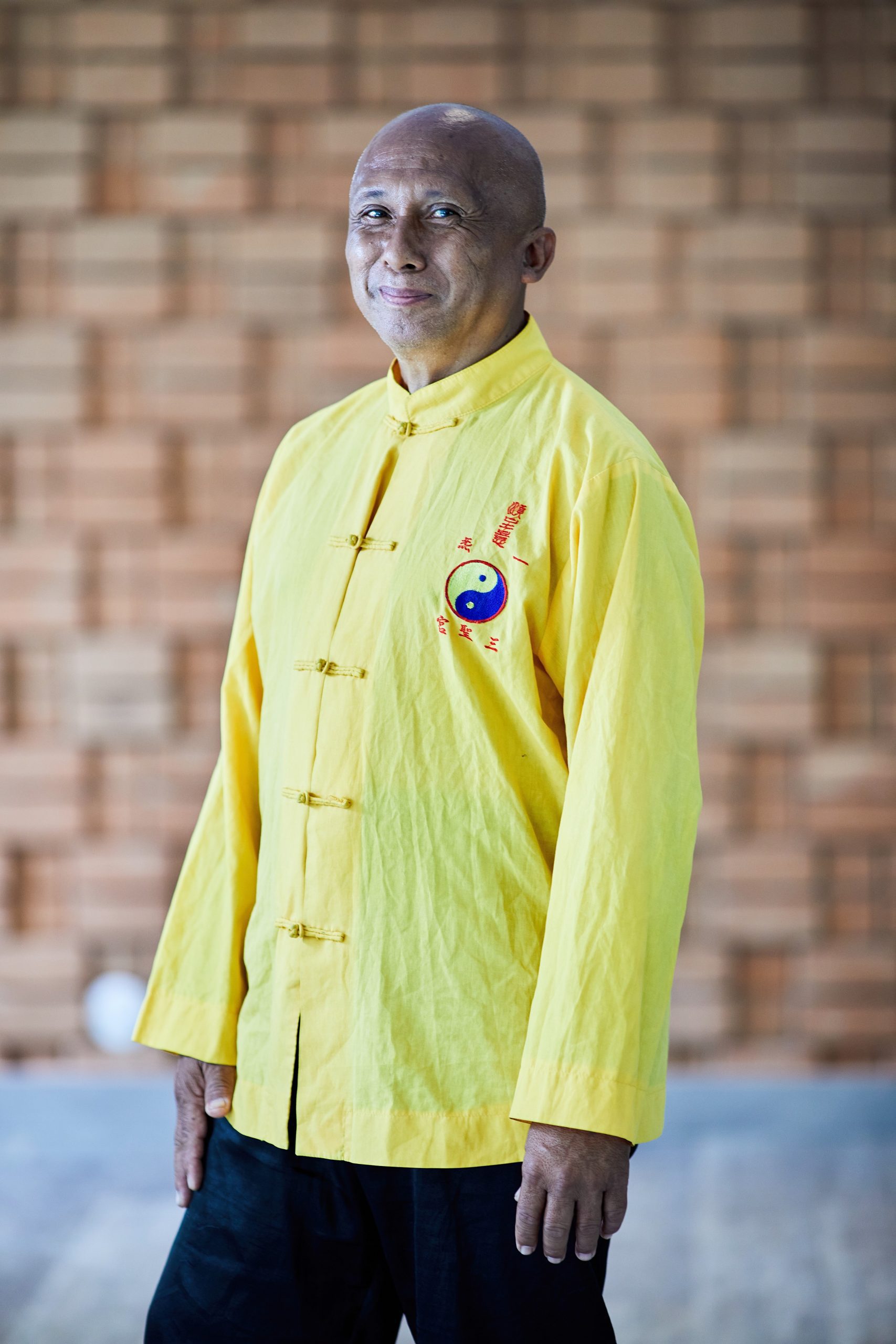 Patrice
Tai Chi | Qigong
Master Patrice is one of the faithful students of Master George Saby and Master Thierry AIbert. He is the main representative of Tai Chi in Madagascar, with decades of experience, he developed a deep understanding of how these traditional Chinese exercises can improve health, happiness and longevity.
Ready?
Join us for a class 
Explore our schedule and find the class for you here