Madagascar's first space dedicated to movement and wellness
A peaceful space amidst an agitated city
We are a new space,designed and built from ground up with integrity and the focus on minimal impact on the environment, using natural elements to sustain the space that surrounds us.
FlowStudio is a space where people imbibe a passion for wellness and want to share it with others.
We offer various and different classes, all focused on movement, breath, awareness, to bring the best out of the human being, physically and mentally.
We offer different classes scheduled in a way so that you can participate in more than one class. We also offer workshop events that will help you explore your discipline further.
If you dreamed about a space like this, this is it!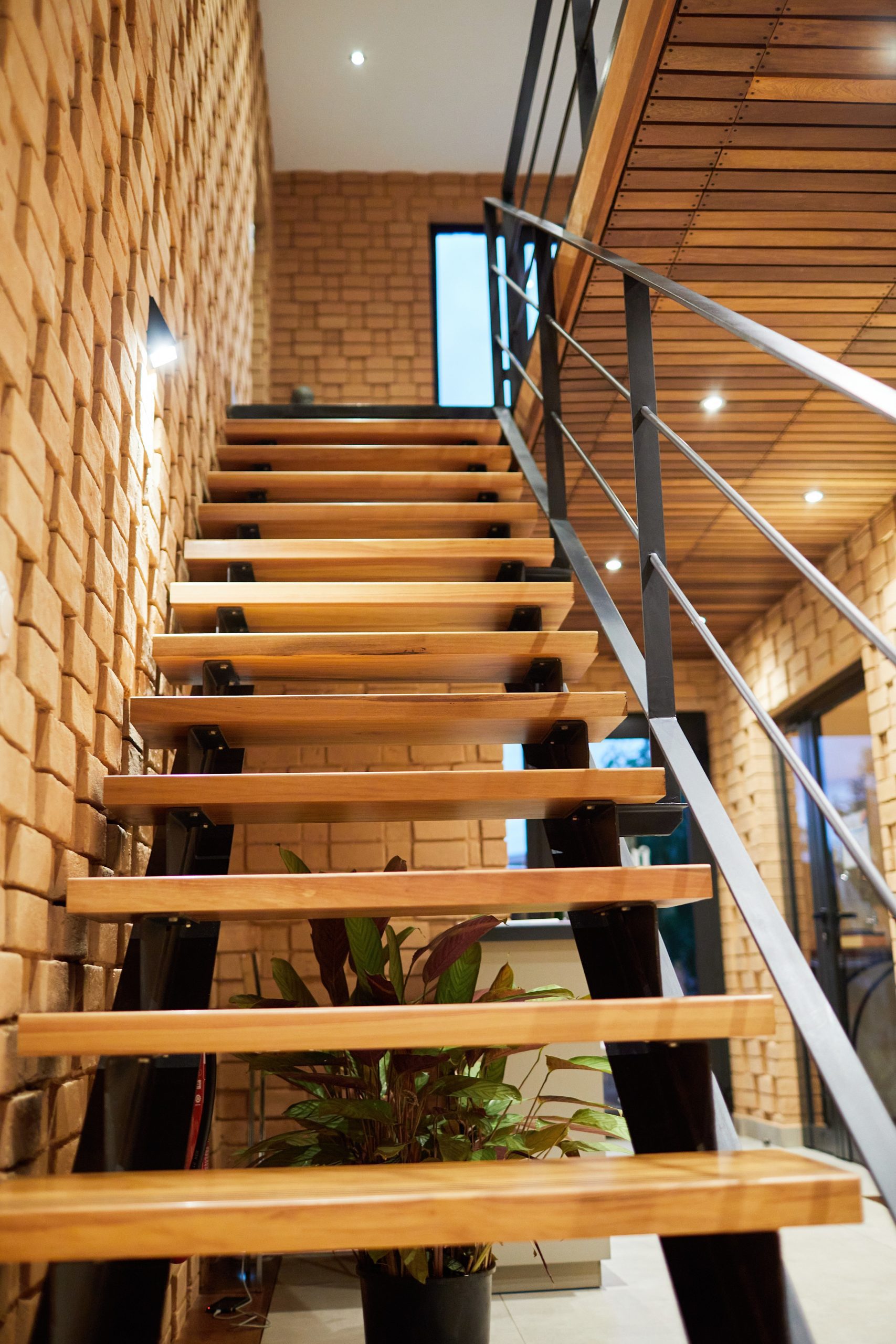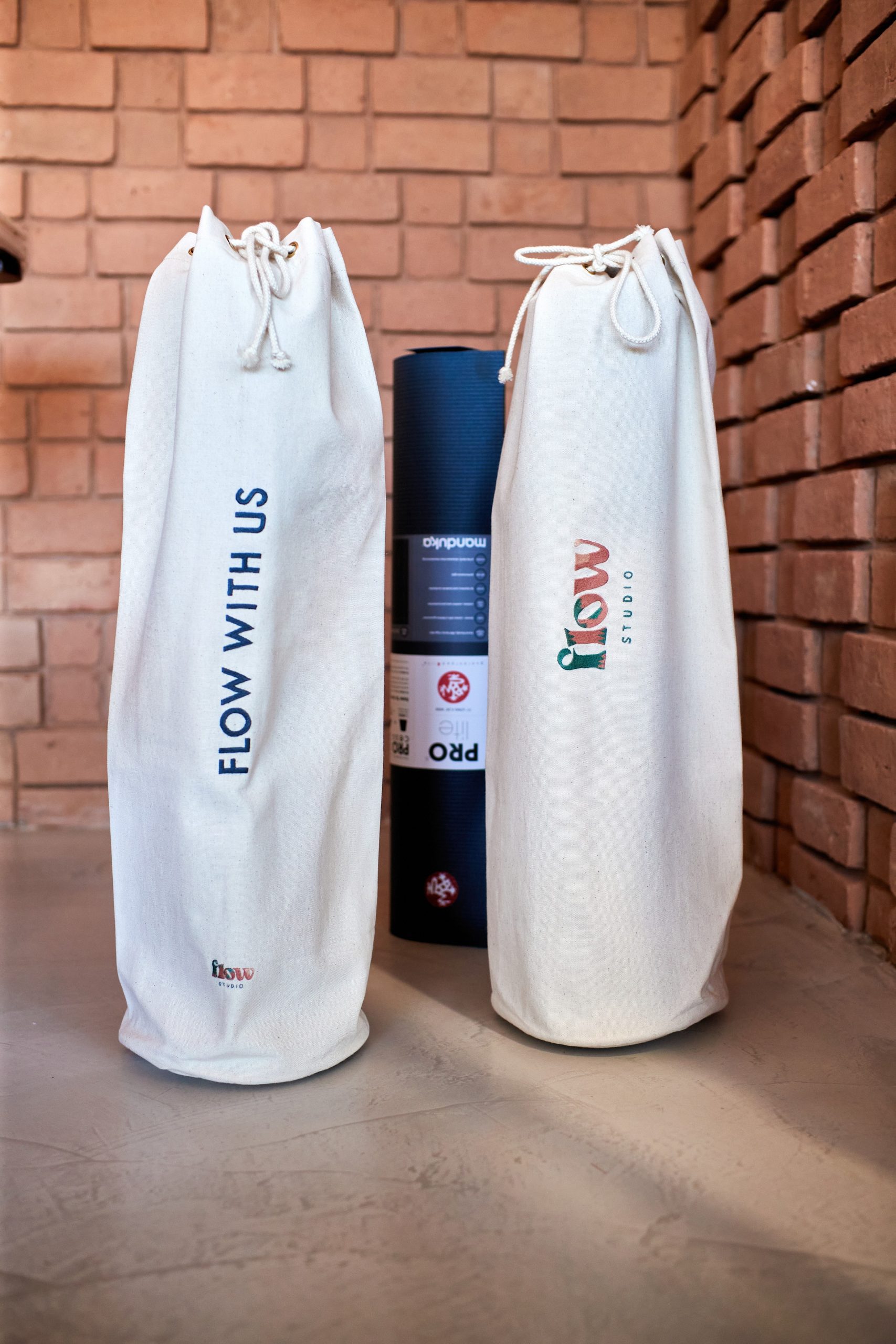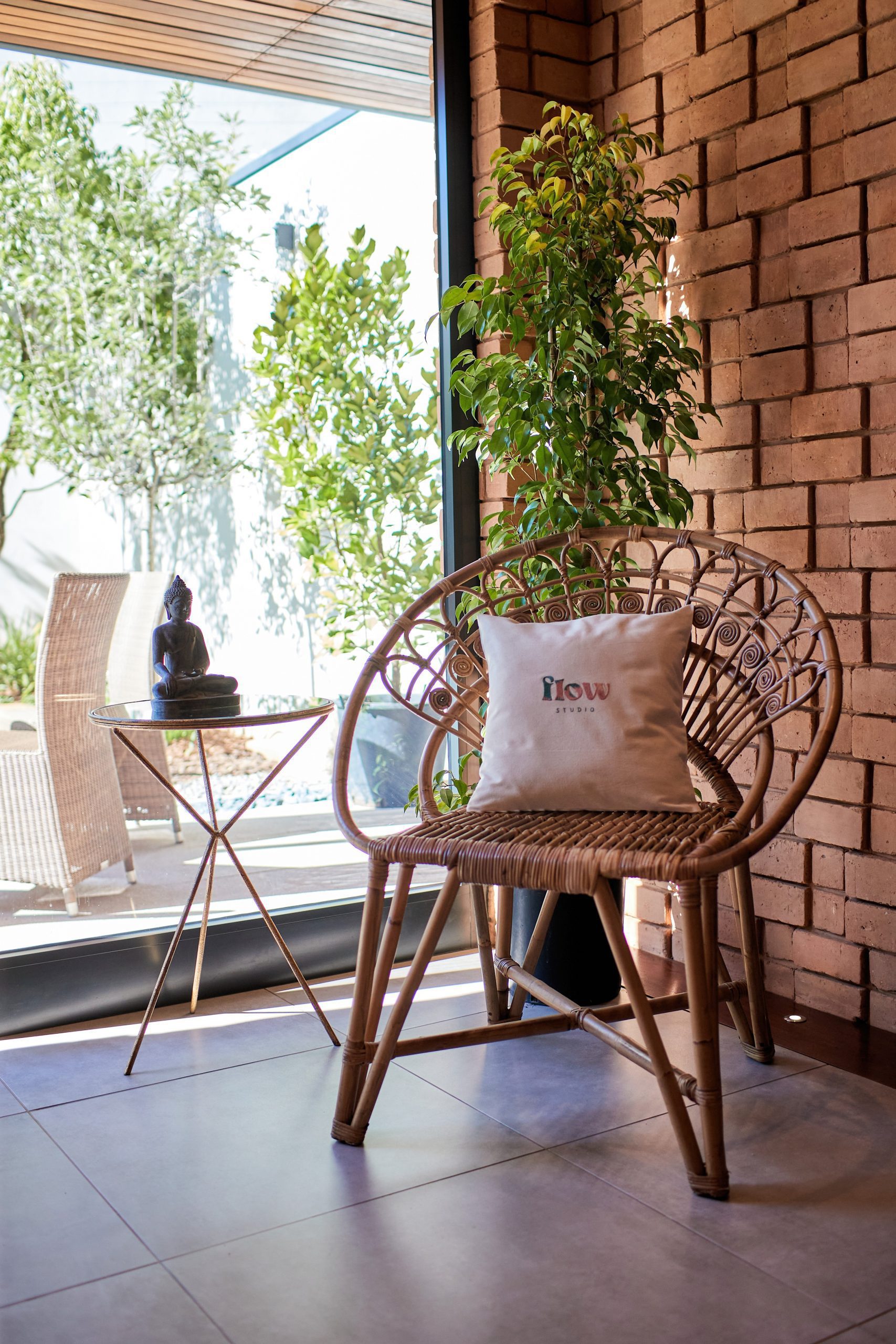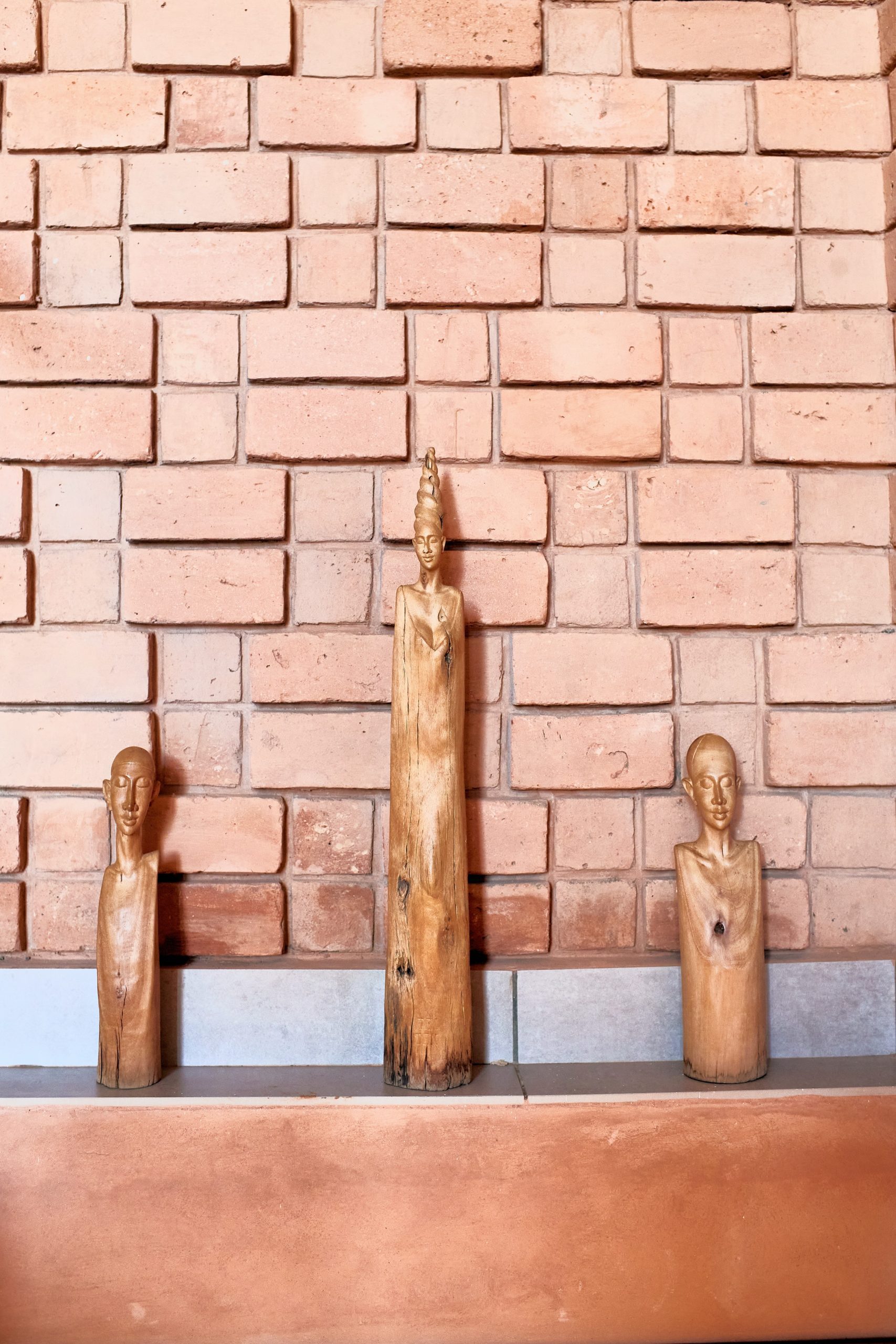 When was the last time you had a date
with yourself?
Made for movement
We built 3 areas, each designed specifically
to accommodate what we teach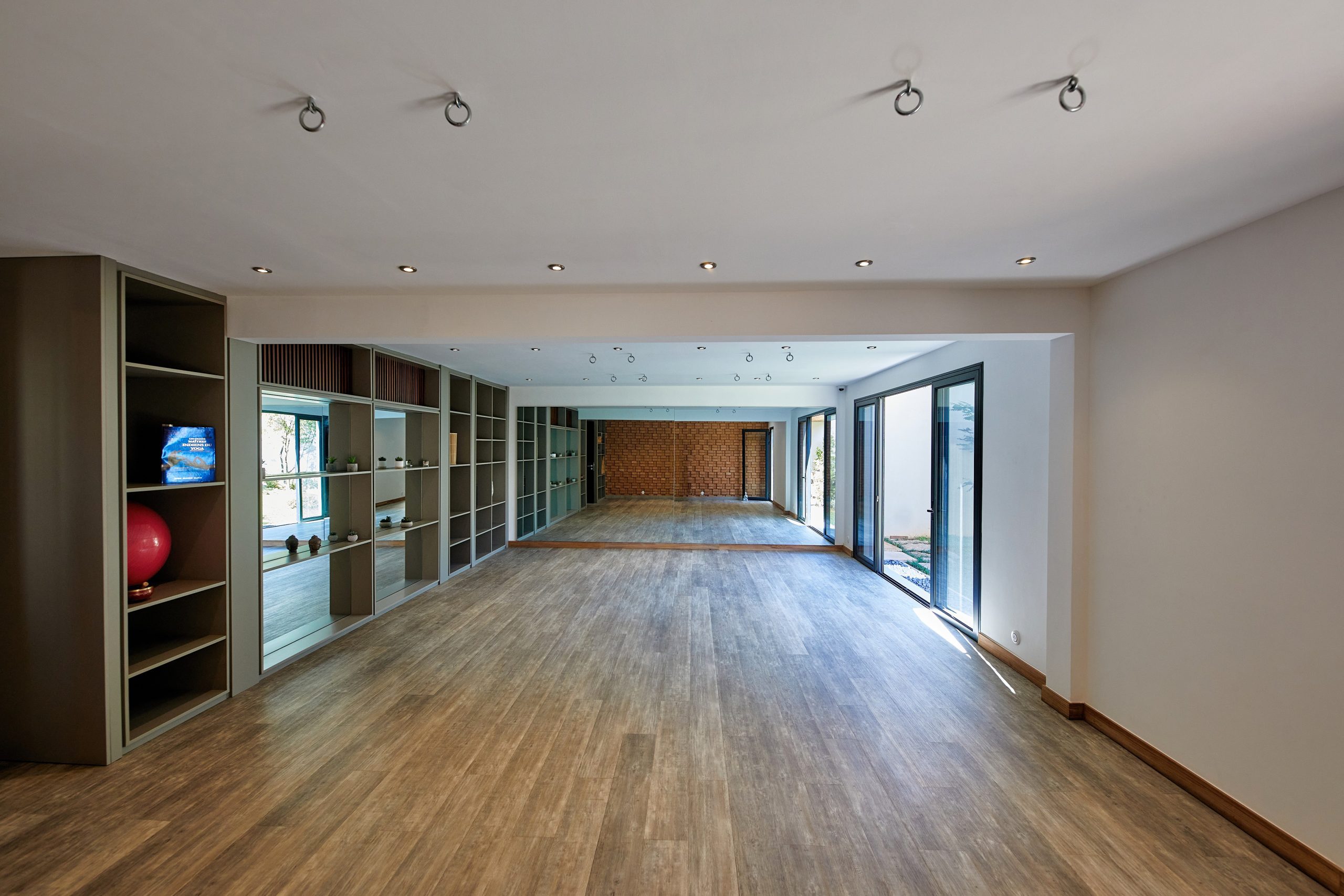 Tamana
The Tamana room is more for classes that include some sort of material, as a support for the practice, but due to its groundeness presence and soft presence of the sun, in this room, it's aimed for more relaxing practices, where one can let go, and completely relax. The access to the garden from this room will allow the student to enjoy an open space, as a complement of the practice.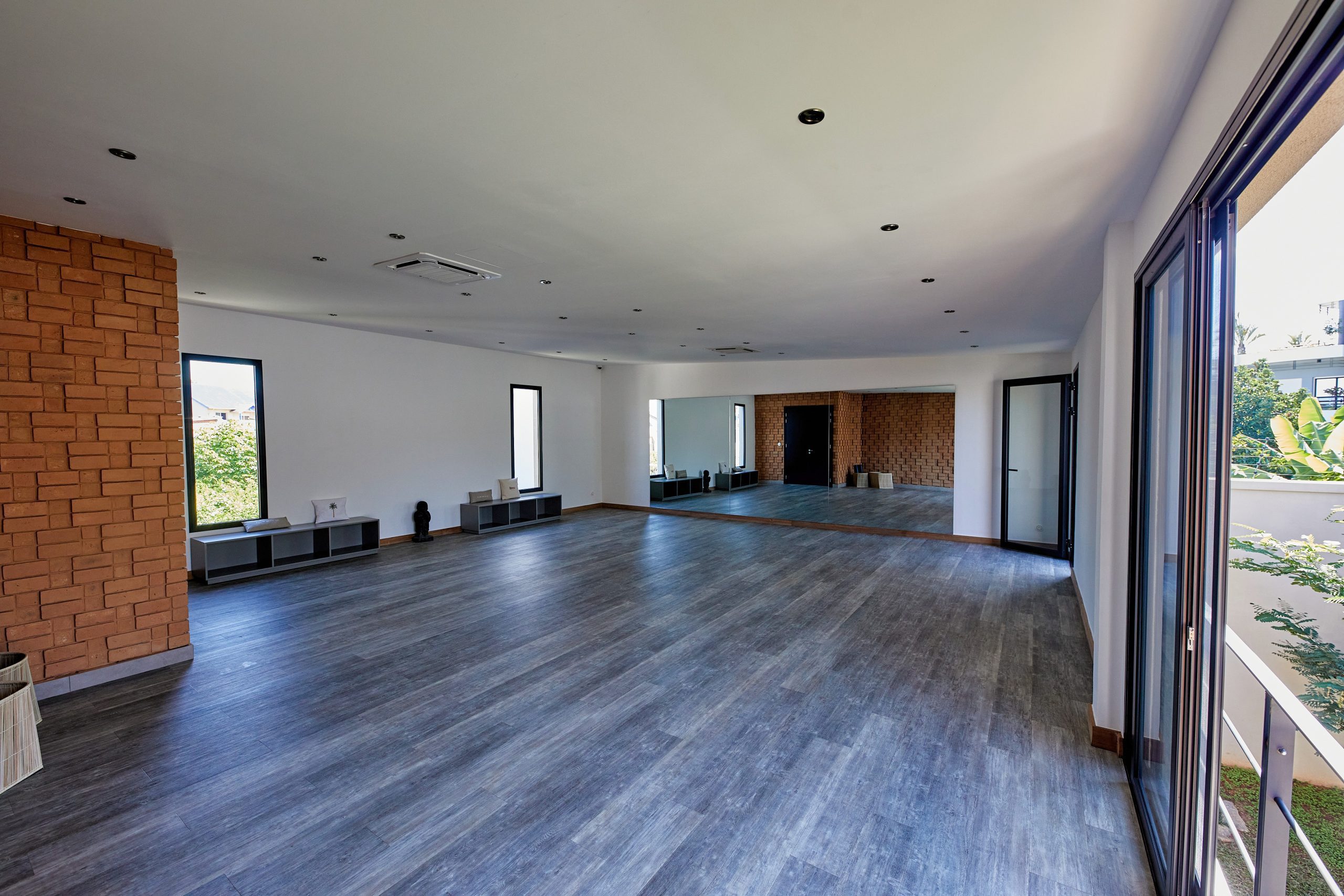 Akama
Akama is our 1st floor studio with large floor to ceiling glass looking into the garden which fills this studio with abundant natural light.
The Akama room is designed for activities that require more space such as Dance, Capoeira, Pilates and Tai Chi. This space is perfectly suited to larger groups and classes and with its abundance of light creates a space that promotes movement.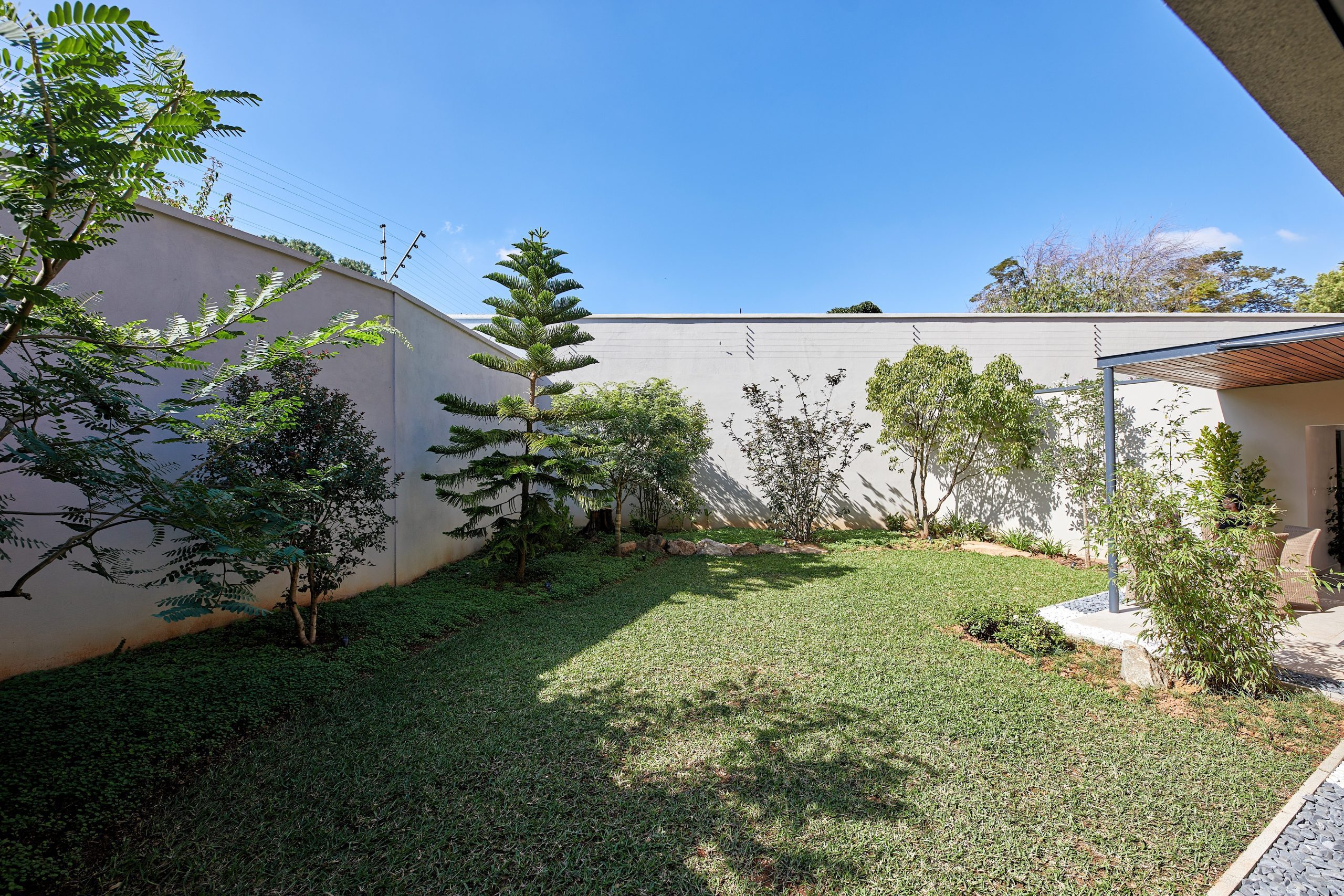 The Secret Garden
The garden is our hidden oasis. A place that vividly contrasts that hustle of the city. Enclosed within its high walls, filled with trees and wildlife it is a place to reflect and relax, where you can escape the everyday world.
This space is used for activities such as Qigong, menditatiOM, Tai Chi, or just a space to chill and be sunbathe while waiting for your class to happen.
Amenitites
Garden
Lounge area
Bevarage area
Reception area
Changing room
Toilets and shower
General
Put your phone on silent mode.
If for any reason you need to keep your mobile with you, please inform the instructor and keep it on mute.
Please store your personal effects in the lockers, at the changing rooms. 
Feel free to ask any specific questions before and after class.
We don't offer WIFI. Talk with each other and pretend it is 1995!
Are you 
Interested in renting the studio ?
Reach us here anytime