Flow Gallery
Dedicated to Contemporary Art&Design
FLOW GALLERY WAS CREATED TO INSPIRE LIKE-MINDED INDIVIDUALS AND  GIVE THEM AN AESTHETIC PLACE TO SHARE THEIR PASSION FOR ART, THEIR DESIRE TO CONTRIBUTE TO THE PROMOTION OF VISUAL ARTISTS IN AND TO ALLOW THE SALE OF THEIR WORKS, AND ENRICH THE INTERNATIONAL CONTEMPORARY SCENE.
The spirit of Flow Gallery revolves around the search for well-being and artistic reflection.
The Gallery accomplishes this by highlighting and defending selected artists in the context of temporary exhibitions.
The gallery dedicated to contemporary art and design, accompanies art lovers, collectors but also neophytes in Madagascar in their acquisition.
Toy ny ranomasina | Like the Ocean

October 08 to December 14, 2022
Curated by Ihoby Rabarijohn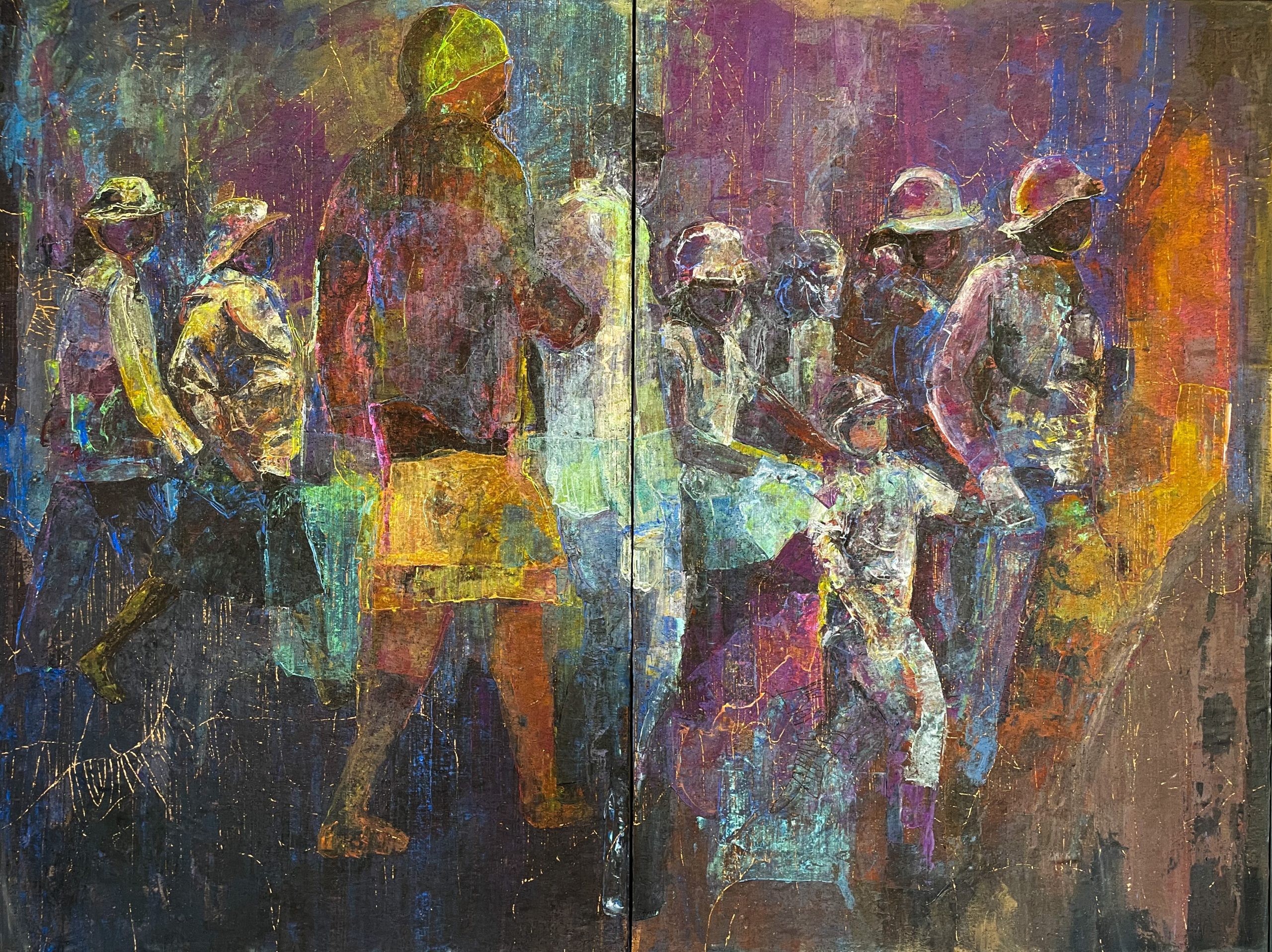 ANDEHA HO ANY (ALLER LÁ-BAS)
Acrylique et pyrogravure sur toile
Anatin´ny fanahy | Soul Essence
21 Avril to 03 June, 2023
Curated by Ihoby Rabarijohn